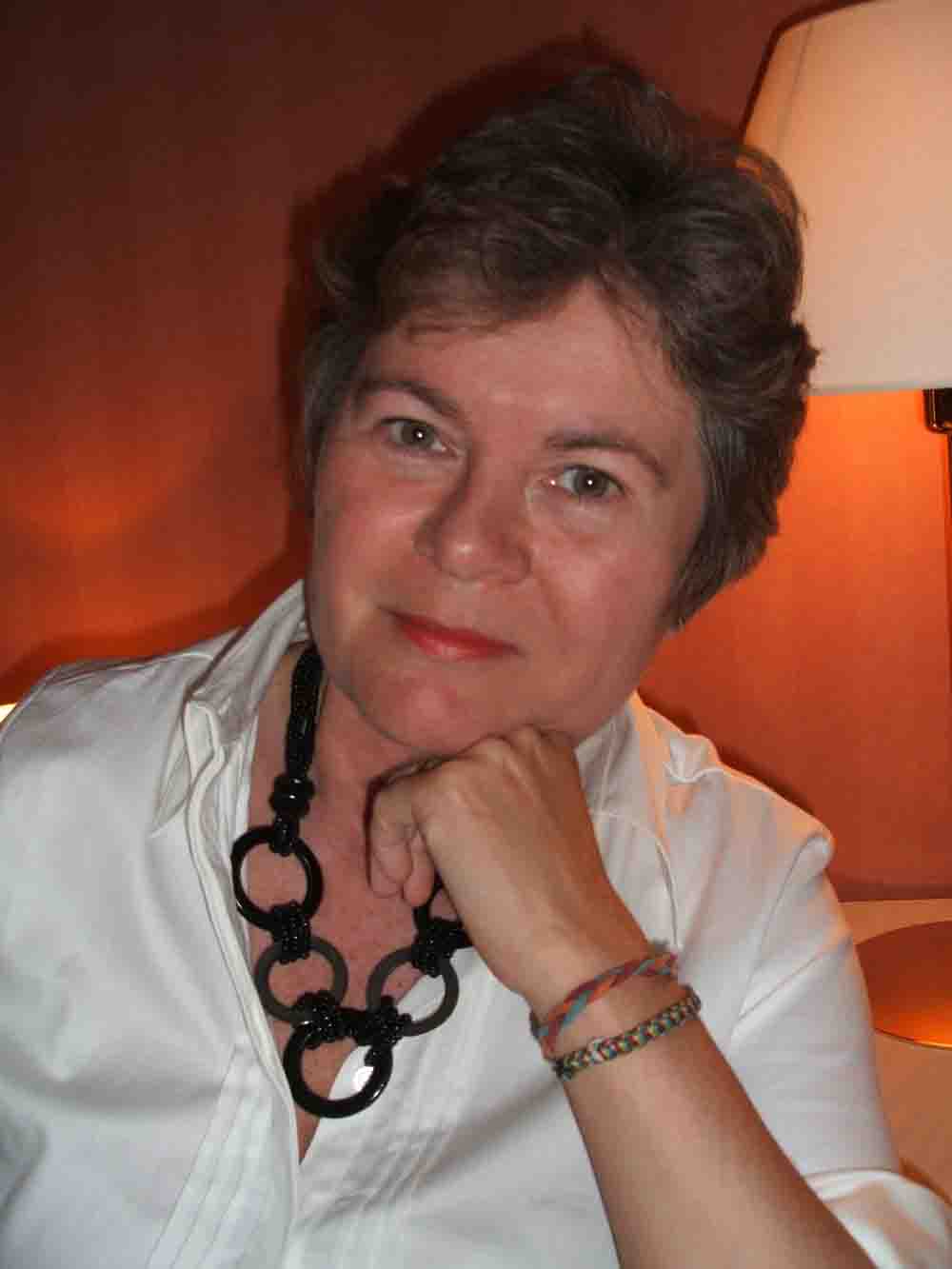 There are more and more opportunities these days to enjoy Eastern European food, and it's good to have easier access to Hungarian, Polish and Baltic ingredients. I spent many years as part of a Hungarian family and it was a fantastic introduction to food that was quite a bit different from the bland English fare of those days.
I had no idea how to cook even British food before my marriage so I presented my new mother-in-law with a chance to mould me into an old-fashioned Hungarian cook, even though I was English (well, almost English) and only 21 years old. She was a lovely lady who cooked just like her mother and grandmother and she didn't cut corners. I swear she could take two days to make a salad…but what a salad!
There were a fascinating array of new foods to try and I loved them all, apart from Liver Dumplings! There was Chicken Paprikas (pronounced paprikash), Goulash (pronounced Gooyaash), Chicken soup – Csirkeleves (pronounced chirkelevesh) – I had only ever had chicken soup from a packet till then….and what was paprika? But, Ooooo, those cakes with almonds and cherries, and others with cottage cheese and walnuts. In wintertime we would have chestnut puree mixed with a little chocolate and vermouth, served with sour cream. It might sound strange but it works!
We would visit Mindszenty House, a Hungarian community centre in London, to enjoy festivals and celebrations with lots of Hungarian food, made in people's homes and bought in for us all to share. We even had Carp at Christmas. Food was at the centre of every occasion…or no occasion at all.
There has, for centuries, been a thriving cafe culture in Budapest. Impoverished writers would spend all day in the cafes and would even be supplied with paper and ink by the management. One of the most famous cafes is the New York Palace (an unlikely name but it's true) which has recently been renovated. Here you will find a full selection of delicious Hungarian cakes and desserts such as the famous Dobostorta (pronounced doboshtorta) named after the confectioner, József C. Dobos, and Rigó Jancsi (pronounced Rigo Yanchi), a lovely chocolate confection. Rigó was a gypsy violinist (you couldn't make this up) who ran off with an already married princess!
Hungarians are famous for being a chess-playing, sweet-eating and often wine-drinking bunch, so this recipe is dedicated to all those who I know will enjoy it. Egészségedre!
Flourless Chocolate and Almond Cake
I must thank Jill Dupleix for this recipe. It's not Hungarian but it's the nearest thing to my mother-in-law's original recipe.  Jill says "…there is one well-known and well-loved cake that I go to for all manner of celebrations: a rich, flourless chocolate cake adapted from an Elizabeth David recipe in French Provincial Cooking."
Serves 6
Prep: 20 min
Cook: 50 min
200g dark, bitter chocolate
1 tbsp strong espresso coffee
1 tbsp rum or brandy
150g caster sugar
150g butter
100g ground almonds
5 eggs, separated
Icing sugar for dusting
Melt the chocolate, coffee, rum or brandy, sugar and butter in a bowl sitting in a pot of barely simmering water. Remove from the heat and stir until well mixed.
Add the ground almonds and mix well. Beat in the egg yolks, one by one.
Beat the egg whites until stiff and peaky, and stir a couple of spoonfuls into the chocolate mixture to lighten it, before gently folding in the rest.
Turn into a buttered and floured 20cm (8in) round or square cake tin and bake at 180C/Gas 4 for 40 to 50 minutes (less if you like it fudgey, more if you like it cakey).
Leave to cool before removing gently from the tin, and dust with icing sugar to serve.
Article by Chrissie Walker © 2018