This site uses one cookie, which does not collect personal data. To continue, ignore or
hide this message
. To find out more,
click here
.
Mostly Food and Travel Journal
Cookie and Data Protection Policy
1. This site uses one cookie, which is for our statistics counter and does not collect personal data.

2. If your browser is set to accept cookies and you have no objection to our cookie, please close this page and continue to enjoy our sites.

3. You may set your browser to block cookies, in which case your visit to our pages will not be counted but the pages will function normally.

4. To change your browser settings and/or delete cookies please follow your browser supplier's instructions.

5. If you prefer not to continue on this site, please close this window and use the 'back' button of your browser to return to a previous site.

6. Data Protection: If you enter a competition on this site we may collect personal data from your entry form. We use the information that you send us only to select and notify competition winners. You will not be contacted by Mostly Food and Travel Journal for any other purpose. Entries may be passed to the competition sponsor but not to any other party. We delete all entrants' information after distribution of prizes.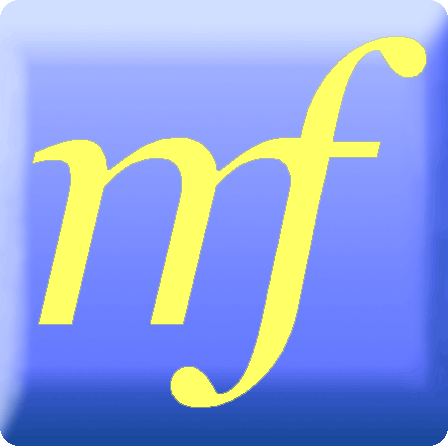 www.mostlyfood.co.uk
© C.Walker 2012