This site uses one cookie, which does not collect personal data. To continue, ignore or
hide this message
. To find out more,
click here
.
Jamie Oliver's Stilton & cranberry toasts
From Sainsbury's
"These are so quick and simple to make, and your guests will be blown away by how delicious they are"

Serves: 8

Preparation time: 5 Minutes
Cooking time: 15 Minutes

Ingredients
270g Sainsbury's ciabatta
300g fresh cranberries
Juice and zest of 2 clementines
2 tablespoons light brown sugar
75ml Taste the Difference vintage port

2 tablespoons balsamic vinegar
1 cinnamon stick
200g traditional blue Stilton by Sainsbury's

Method
Place a griddle pan on a high heat.

Cut the ciabatta into 2cm-thick slices and griddle on both sides until toasted with lovely char marks, then lay on a board or platter.

Add the cranberries, clementine juice and zest, sugar, port, balsamic vinegar and cinnamon stick to a frying pan. Simmer for 5–10 minutes, until the cranberries have softened but kept their shape. Remove the cinnamon stick.

Crumble the Stilton into nuggets over the toasts, then top with some of the cranberry mixture and serve.



Click for All Recipes Index; Asian Recipes Index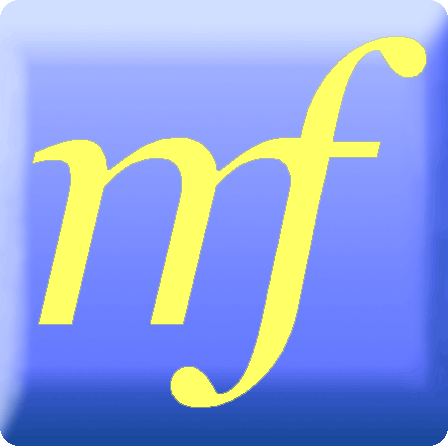 www.mostlyfood.co.uk
© C.Walker 2012