This site uses one cookie, which does not collect personal data. To continue, ignore or
hide this message
. To find out more,
click here
.
Rudolph Cupcakes with Glacé Cherries
From Sainsbury's
Fun, festive chocolate muffins.

Serves: 12

Preparation time: 20 Minutes
Cooking time: 20 Minutes

Ingredients
150g butter
150g caster sugar
3 medium eggs, beaten
150g self-raising flour
40g cocoa powder
2 tablespoons milk

4 tablespoons chocolate spread
12 glacé cherries
White chocolate drops and chocolate buttons
50g plain chocolate

Method
Preheat the oven to 190°C, fan 170 °C, gas 5.

Place the butter and sugar in a bowl and cream together until pale.

Gradually beat in the eggs, mixing well between each addition.

Sieve the flour and cocoa into the bowl and fold in with the milk. Divide the mixture between 12 muffin cases in a muffin tin and bake in the preheated oven for 20-25 minutes until firm to the touch.

Allow to cool. Spread the top of each muffin with chocolate spread and place a glacé cherry in the centre as a nose. Place 2 white chocolate drops as eyes and chocolate button halves as mouths on each one. Melt the plain chocolate,and using a teaspoon, drizzle the chocolate onto a sheet of baking parchment to form antler shapes.

When set, arrange 2 antlers on top of each muffin.



Click for All Recipes Index; Asian Recipes Index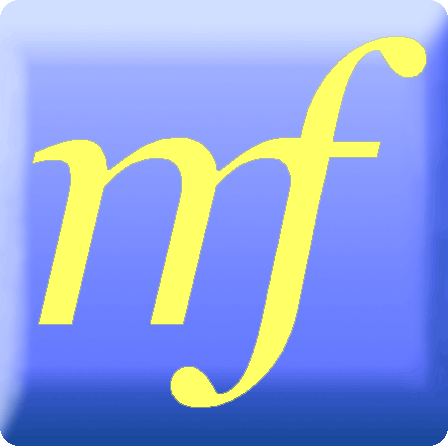 www.mostlyfood.co.uk
© C.Walker 2012