This site uses one cookie, which does not collect personal data. To continue, ignore or
hide this message
. To find out more,
click here
.
Pannacotta with Sparkling Peaches
From Sainsbury's
A rich creamy dessert flavoured with vanilla seeds and lemon zest.

Serves: 4

Preparation time: 15 Minutes
Cooling Time: 240

Ingredients
568ml carton double cream
1 vanilla pod, seeds removed and reserved
Zest and peel of 1 lemon
40g unrefined golden caster sugar
2 teaspoons powdered gelatine

2 tablespoons cold water
2 peaches
400ml sparkling white wine
Mint leaves to decorate

Method
Pour the cream into a small saucepan, add the vanilla seeds, lemon zest and sugar, then heat gently until the sugar dissolves. Place the gelatine and water in a cup or ramekin dish and stand in a saucepan with a small amount of boiling water in it and allow the gelatine to dissolve. (Do not allow the gelatine to get too hot.)

Take the cream off the heat, remove the lemon zest and whisk in the gelatine until it dissolves. Pour into individual ramekin dishes.

Refrigerate until set, at least four hours or overnight. Remove the stone from the peaches and slice. Pour over the sparkling wine, cover and put to one side until required.

Just before serving the dessert, pour off the wine and place it in a small saucepan, reduce it down until only a 100ml liquid remains. (This will result in a syrup consistency.) Pour the syrup over the peaches

To serve: Place the base of the ramekin dish in warm water to loosen the pannacotta and then turn out on to a serving plate. Decorate with the fresh peaches and mint.



Click for All Recipes Index; Asian Recipes Index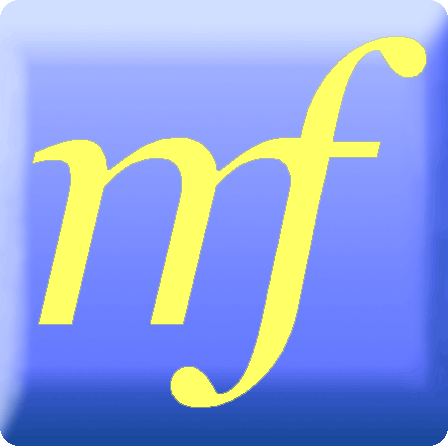 www.mostlyfood.co.uk
© C.Walker 2012