This site uses one cookie, which does not collect personal data. To continue, ignore or
hide this message
. To find out more,
click here
.
Mole Rub
From Stop and Shop

This simple rub adds an earthy, subtle flavor to beef or pork. Use ancho chili powder instead of regular chili powder or add cayenne for a spicier kick if desired.

Ingredients:
1 1/2 Tbsp unsweetened cocoa powder
1 1/2 Tbsp light brown sugar
1 1/2 Tbsp chili powder
Extra-virgin olive oil (about 2 tsp)
2 New York strip steaks (about 12 ounces each)
Kosher salt and pepper



Method
In a small bowl, combine cocoa powder, light brown sugar and chili powder.

Press rub into steaks on both sides. Coat steaks lightly with olive oil and place on hot grill. Season generously with salt and pepper. Cook until desired doneness.

Slice into thin strips, cutting against the grain of the meat.


Click for All Recipes Index; Asian Recipes Index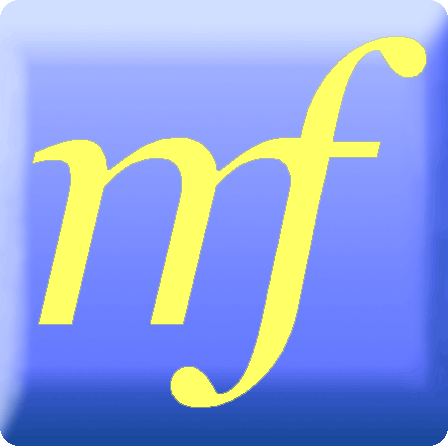 www.mostlyfood.co.uk
© C.Walker 2012