This site uses one cookie, which does not collect personal data.
Keats Brownie Recipe
by Martin Aslin

Perhaps the best Brownie you will ever eat. This comes from the popular Keats Restaurant in Romsey.


Ingredients:
300g Unsalted Butter
250g Quality Dark Chocolate, 60% plus
6 Large Free Range Eggs
750g Caster Sugar
250g Plain Flour
60g Cocoa Powder
5 Shots of Espresso
100g Brazil Nuts, cut in to chunks


Method:
Melt butter and chocolate together, then add espresso.
Whisk eggs and sugar to a high and light volume and fold gently in to the warm chocolate butter mixture.
Sieve flour and cocoa powder onto the mix and fold in, then add nuts.
Bake for approximately 40 mins in a 180°C fan-assisted oven.

It's cooked when there's a crust on the outside and a little gooey on the inside - perfect. See if you can wait for them to cool before you try - we never can!

Keats Restaurant
Winchester Road
Ampfield
Romsey
SO51 9BQ

Visit Keats restaurant here.


All Recipes Index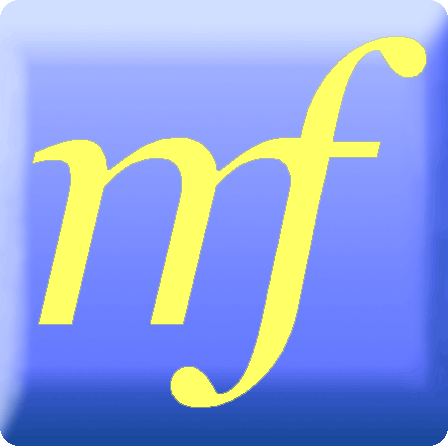 www.mostlyfood.co.uk
© C.Walker 2016