This site uses one cookie, which does not collect personal data. To continue, ignore or
hide this message
. To find out more,
click here
.
Fizzy Mulled Cranberry Juice - Jamie Oliver
This looks, smells and tastes like Christmas. It's warming and also a great one for the kids.

Serves: 8

Preparation time: 10 Minutes
Cooking time: 10 Minutes

Ingredients:


1 x 1 litre carton cranberry juice drink by Sainsbury's
1 cinnamon stick
Pinch of ground ginger
Juice and zest of 2 limes
4 brown sugar cubes

4 clementines
1 tablespoon cloves
300ml Taste the Difference sparkling Jamaican ginger beer



Method:
Pour the cranberry juice into a large saucepan over a medium heat.

Add the cinnamon stick, ground ginger, lime juice, zest and the sugar cubes.

Stud the clementines with the cloves, then cut into thick slices and add to the pan.

Gently bring to the boil, then add the ginger beer. Serve warm in a big punch bowl so everyone can help themselves.

Cook's tip: If you're feeling really festive, just add 150ml golden rum and you've got yourself a cracking party cocktail for the adults.


Click for All Recipes Index; Asian Recipes Index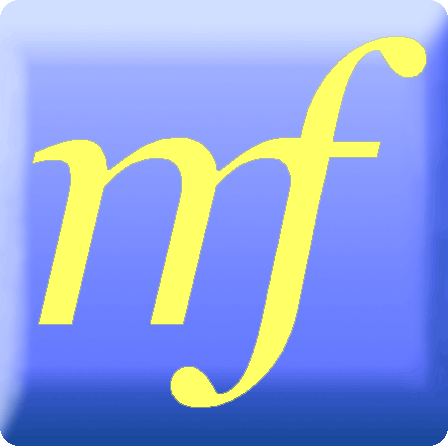 www.mostlyfood.co.uk
© C.Walker 2012