This site uses one cookie, which does not collect personal data. To continue, ignore or
hide this message
. To find out more,
click here
.
Honey and Pecan Nut Baklava
From Sainsbury's
A traditional Greek dessert which is wonderfully sweet and sticky.

Serves: 8-10

Preparation time: 10 Minutes
Cooking time: 35 Minutes

Ingredients
50g unsalted butter
50ml olive oil
400g pack filo pastry, defrosted if frozen. Keep the pastry covered to prevent drying out.
2 x 100g pack pecan nuts, roughly chopped
3 tablespoons caster sugar
½ teaspoon allspice
200g granulated sugar

300ml water
2 cinnamon sticks
2 star anise
1 tablespoon lemon juice
3 tablespoons blended clear honey, warmed

Method
Preheat the oven to 180°C, fan 160°C, gas 4.

Melt the butter and oil together and lightly grease a 37cm x 25cm shallow sided tray.

Lay out a sheet of filo pastry and lightly brush with the butter and oil mixture, then place in the base of the tray. Repeat this step until 5 sheets are in place.

Mix together the pecan nuts, sugar and allspice then spread half the mixture on to the pastry. Cover with 3 more sheets of lightly greased pastry then add the remaining filling; place 3 further sheets of pastry on top.

With a sharp knife cut the baklava into small diamonds or triangles. Bake in the preheated oven for 20 minutes then turn the heat up to 190°C, 375°F, gas mark 5 and cook for a further 15 minutes.

To make the syrup, place the sugar, water, cinnamon sticks, star anise and lemon juice into a pan and bring to the boil. Boil for 3-5 minutes, then add the honey then simmer for a further 3-5 minutes.

Remove the cinnamon sticks from the syrup and pour over the baklava.



Click for All Recipes Index; Asian Recipes Index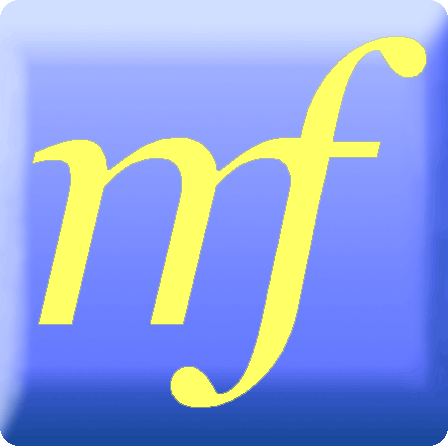 www.mostlyfood.co.uk
© C.Walker 2012