This site uses one cookie, which does not collect personal data. To continue, ignore or
hide this message
. To find out more,
click here
.
Honey Mustard Salmon Salad
From Whole Foods Market

Serves 2

Rich salmon, slightly sweet honey mustard and crunchy vegetables make this fresh take more flavorful than tuna salad. Kids and adults alike will enjoy it on stoneground crackers, multigrain sandwich bread or lettuce leaves.

Ingredients


2 tablespoons 365 Everyday Value® Organic Honey Mustard
2 tablespoons plain nonfat yogurt
1 (6-oz) can 365 Everyday Value® Wild Alaskan Pink Salmon, drained
1 red bell pepper, chopped
1 rib celery, thinly sliced
1/4 cup finely chopped red onion



Method
In a large bowl, whisk together honey mustard and yogurt. Add salmon, pepper, celery and red onion and stir gently until combined.



Click for All Recipes Index; Asian Recipes Index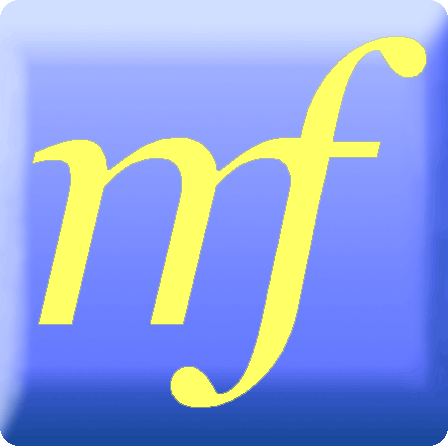 www.mostlyfood.co.uk
© C.Walker 2012