This site uses one cookie, which does not collect personal data. To continue, ignore or
hide this message
. To find out more,
click here
.
Chocolate Chip Zucchini Cupcakes with Orange-Cream Frosting
From Whole Foods Market

Makes 2 dozen

These are so moist and tasty, you'll hardly notice the zucchini. The flavors are kid-friendly, yet sophisticated enough to honor a birthday boy or girl of any age. For a lighter alternative to frosting, whisk together 2 cups powdered sugar, 3 tablespoons orange juice and 1 teaspoon orange zest and then dip the top of each cupcake in the glaze. Decorate each with additional chocolate chips...or a candle!

Ingredients



1 cup lowfat buttermilk
2 teaspoons baking soda
5 cups powdered sugar, divided
1/2 cup canola oil
2 eggs
2 1/2 cups whole wheat pastry flour
2 cups grated zucchini
1 cup semisweet chocolate chips
6 tablespoons neufchâtel, softened
2 teaspoons zest and 1 tablespoon juice from 1 orange



Method
Preheat oven to 350°F. Line 24 muffin cups with cupcake liners; set aside. Stir together buttermilk and baking soda in a medium bowl; set aside. In a large bowl, beat 2 cups sugar and oil together with an electric mixer for 1 minute; beat in eggs one at a time; set aside. Toss flour with zucchini and stir into sugar mixture along with buttermilk mixture; fold in chocolate chips. Spoon batter evenly into muffin cups.

Bake until puffed and golden brown, and a toothpick inserted in the middle of a cupcake comes out clean, about 25 minutes; set aside to let cool completely.

To make frosting, beat together remaining sugar, neufchâtel, orange zest and juice in a large bowl with an electric mixer until fluffy, about 2 minutes. Frost the cupcakes and serve.



Click for All Recipes Index; Asian Recipes Index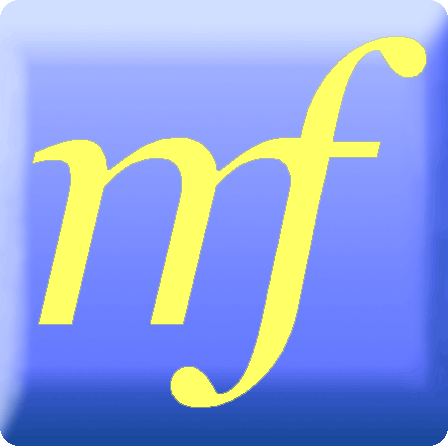 www.mostlyfood.co.uk
© C.Walker 2012