This site uses one cookie, which does not collect personal data. To continue, ignore or
hide this message
. To find out more,
click here
.
Chickpea dip and pitta fingers
From Sainsbury's
A combination of chickpeas, garlic, virtually fat free fromage frais and parsley.

Serves: 4

Preparation time: 10 Minutes

Ingredients
410g can chickpeas, drained
1 small clove garlic
3 tablespoons Be Good To Yourself virtually fat free fromage frais
20g pack flat leaf parsley, finely chopped

1-2 teaspoons fresh lemon juice
Freshly ground black pepper
4 wholemeal pittas

Method
Place the chickpeas, garlic and fromage frais in a food processor and process until smooth.

Add the parsley, lemon juice and season to taste.

Heat the wholemeal pittas as per pack instructions, cut into fingers and serve alongside the chickpea dip.



Click for All Recipes Index; Asian Recipes Index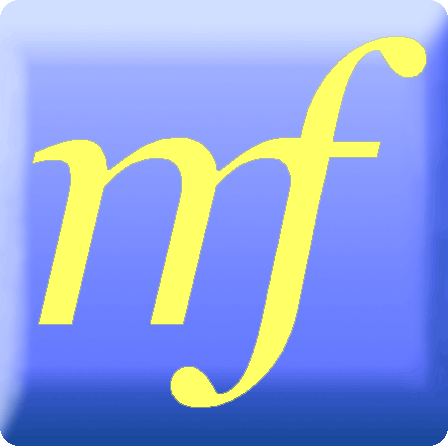 www.mostlyfood.co.uk
© C.Walker 2012