This site uses one cookie, which does not collect personal data. To continue, ignore or
hide this message
. To find out more,
click here
.
Blue Cheese and Walnut Spread
From Martha Stewart

This spread is also delicious served on apple or pear wedges. Rub them first with lemon juice to prevent
discoloration.

Yield Makes 1 1/3 cups

Ingredients
4-ounce bar of cream cheese, room temperature
1/2 cup walnuts, chopped
Coarse salt and ground pepper
4 ounces (1 cup) cold crumbled blue cheese, such as Stilton
Crackers or crostini, for serving

Method
In a medium bowl, stir cream cheese with a wooden spoon until softened. Mix in walnuts; season with salt and pepper. Gently fold in blue cheese, breaking up as little as possible. Transfer mixture to a small bowl; smooth top. Serve with crackers or crostini. To store: Cover with plastic wrap and refrigerate, up to 1 week.


Click for All Recipes Index; Asian Recipes Index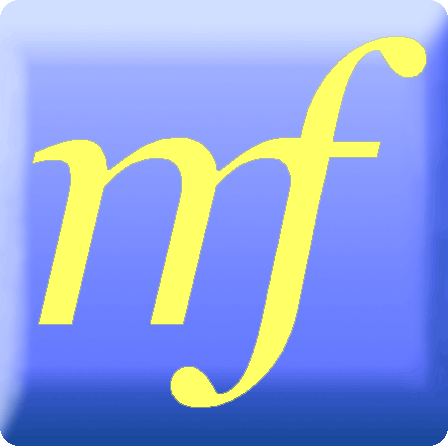 www.mostlyfood.co.uk
© C.Walker 2012